We would like to invite you to the Workshop 'Flexibility and Buildings' organized by CITIES – Work Package 3. This workshop aims at presenting ways of introducing flexibility to the building stock, covering issues from thermal energy storage to modelling of thermal mass and load shifting potential.
The workshop will take place at DTU on 7th September (10:00-16:00).
The agenda of the workshop is available.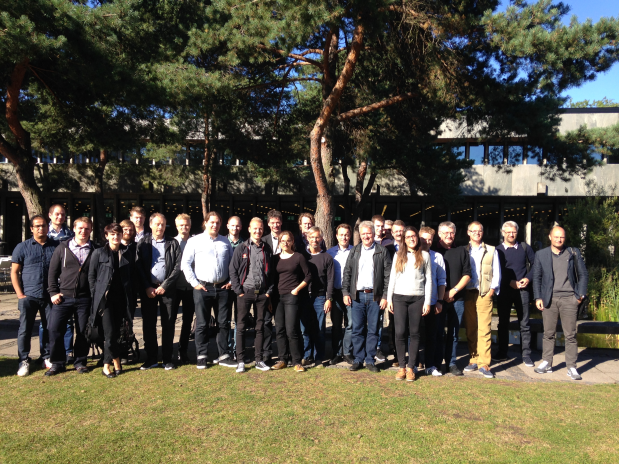 Minutes of the workshop:
The minutes of the workshop including the list of participants are available for download.
Presentations:
Posters
Extra! Annex 58: Guidelines for ST3 Analysis (draft version). Please contact Peder Bacher pbac@dtu.dk for further information or if you want to cite it.